About us
We sell beautifully decorated gift towers and gift baskets. They are handmade to order so that you can enjoy the full fresh taste and beautiful design of our gourmet food towers and baskets. We add items to our store on request too! We even sell apparel, electronics, and a variety of products! In addition, we constantly have great sales for you. Moreover, we always take care of our customers. Quality, trust, and your opinion is our main priority. Relax have fun and enjoy shopping or let us entertain you at protokitty.com :) Our gift baskets are loaded with gourmet food and treats like, chocolates, truffles, cookies, cakes, preserves, meats, cheeses, elegant beverages, and much more. We also have wonderful brand named items like, Calvin Klein, Godiva, latest digital readers, mp3 and mp4 players, and other well-known brands stylishly added to your gift basket or tower depending on the style of the basket you choose. We carefully and beautifully design All of Our baskets and towers for you to give an immaculate, everlasting, and heart-warming gift to give to anyone from friends, loved ones, associates for business occasions, holidays, even your furry friends and family members. We have something for everyone.
Our company
rhonda's array of gifts™
protokitty™
Our team
We make sure every gift tower and basket is made beautifully to order, and we'll do our best to make your business with us a satisfying one :)
Our baskets and towers are filled to the max and never tiny and cheap. With protokitty you always get what you pay for and 100 times more. Because we're just like you we want the best gifts for the best price without skimping on quality. 
Informations
Contact info:
Protokitty.com
• store@protokitty.com- for info, sign-ups, orders, etc.
helpcenter@protokitty.com- for help and customer service.
• Email hours: Monday-Friday 9am-5pm/ Saturday 11a-1pm/ closed Sundays
    Leave an email and we'll respond to you as soon as we can through our open hours
• Call us if you want to make an order by phone or have questions
  (413)-889-1684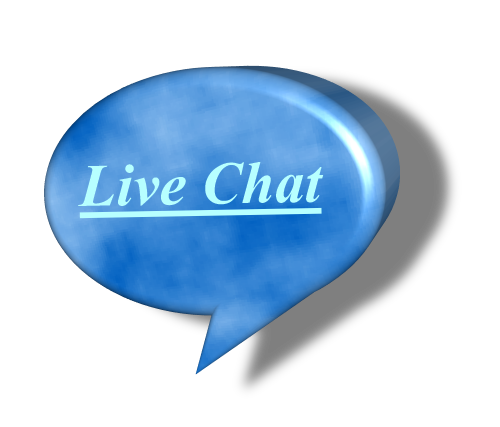 Open hours: 9am-5pm Monday through Friday/ closed sat-sun
Social networks:
* For business to business use email:
B2Bmail@protokitty.com